eCore Energy bundles Lithium-Ion battery cells into custom engineered 3D Wiring Solutions. Our technology produces innovative, intelligent and state-of-the-art Energy Storage and Management Solutions, utilizing the patented and proprietary technology of Mr. Ha Ryong (Justin) Lee, an owner and Chief Engineering Officer of eCore Energy.

eCore Energy is a leader in planning, designing, and engineering our customer's solutions for sustainability and power on demand. eCore's Team has engineered and successfully installed Energy Storage and UPS Solutions for many residential, commercial and industrial customers, which includes customers such as the U.S. Navy, Los Angeles Department of Water & Power, and Telefonica Communications-Mexico.

Since 1991, our Team of engineers and specialists have been working together for a combined total of 70 years, custom engineering and producing proven and reliable Energy Storage and Management Technology Solutions for our customers worldwide. eCore's customers and Strategic Alliance Partners are seeking Total Sustainable Solutions that are cost effective, energy efficient and environmentally friendly. 

The world's energy storage and battery market is experiencing explosive growth. Because today's Lithium-Ion technology has dynamically shifted how energy is stored, managed, and distributed, as well as, advancing affordability, portability, efficiency, and life-cycles associated with engineered Lithium-Ion solutions. Energy storage and management, the darling of world renowned environmental groups, Washington D.C., and Wall Street, is projected to be a $400 billion dollar industry within the next few years. This is growth greater than 100% per year based on solid principals of economics and return on investments, not irrational behavioral incentives.

Nakheel Harbor and Tower...Dubai

What Powers Our Future ?

The Nakheel Harbor and Tower is a community of the future that will depend on renewable energy sources. It is imperative to the future of our lifestyles and planet, that we find alternative ways 

to use fossil fuels. Communities of the future must embrace wind, solar, geothermal and other renewable energy sources that are ultimately stored, distributed and managed through

Lithium-Ion battery technology.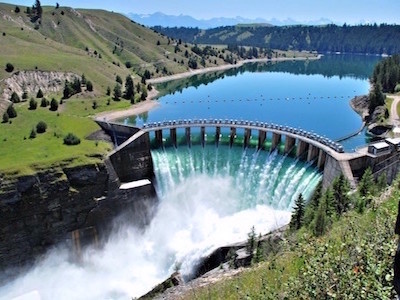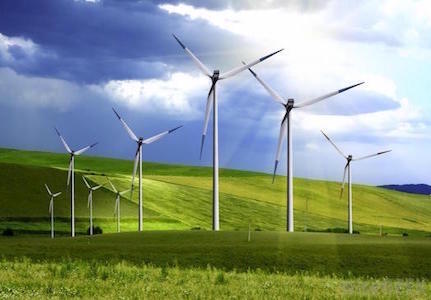 Mouse-over Graphics 

to view more...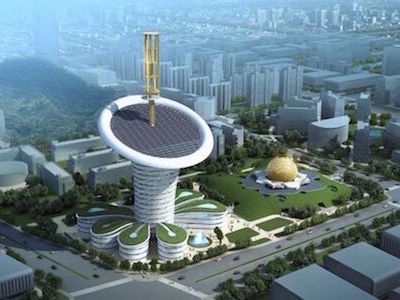 Sustainable Energy Sources